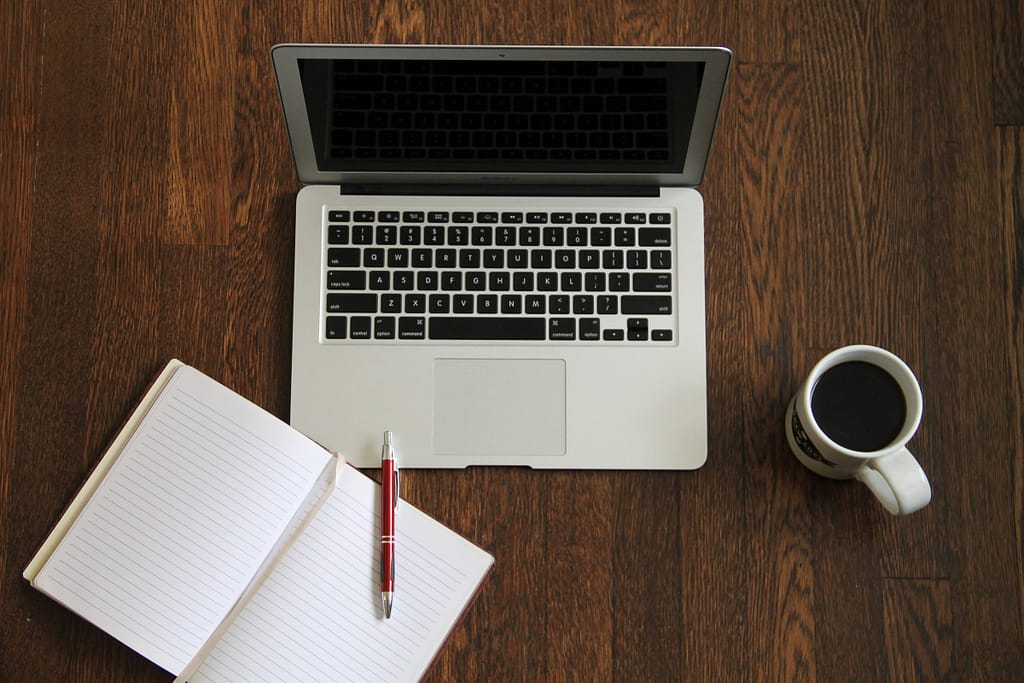 Who started Essential Wild?

Founder
Brendan Cooney is a seminary trained pastor and holistic educator with more than 10 years of experience leading diverse groups and teams on national and international retreats and humanitarian projects

Motivations
The thriving and abundant life that Jesus Christ taught, modeled, lived, and died for is discovered and experienced through every dimension of human life. Yet, Brendan's experiences as a pastor and member within the institutional church left him wanting more. Needing more. Ultimately, Brendan wanted a means of integrating and synthesizing a transformative and deeply personal way of experiencing God. For any event or program to be truly transformative, they have to meet people in their pain, struggles, and confusion, as much as their joys and celebrations. In particular, the approach must be nonviolent, relying on compassion, hope, courage, and collaboration.

Personal Mission
For Brendan, holding a faith that had meaning for daily living was especially important because he experienced the pain and desperation of depression since he was a boy. This experience lasted for years and eventually led to three attempts at taking his own life between middle and high school. It was in the last suicide attempt that Brendan had a powerful experience with the Divine that changed his life. This experience planted a seed of hope within the inner deep that turned the despair of depression into a source of life for himself and others.
Who are the programs and retreats of Essential Wild meant for?

"What is most personal is most universal." – Carl Rogers
Essential Wild and all its retreats are designed be scalable and edited to fit any age or demographic, whether individual, group, or a team of professionals looking to deepen and broaden their effectiveness. All of the content is, in one way or another, designed to strengthen the universal human ability to experience empathy, the human ability to connect, understand, and love.

We Become What We Love
Humans will and cannot help but love and worship something or someone, often in ways or relationships that lead to greater hurt, suffering, and disconnection. This disconnection takes place within themselves or with those around them. Learning to love the right things in the right ways, and let go of the things that keep us from doing so, leads to the thriving in life. This thriving takes the form of felt peace, hope, creativity, and above all, empathy and connection from the inside out.

The Tools of Healing, Hope, and Creativity
Yet, even more than that, learning to love and be loved well on this planet is the true source of Christian hope and the source of connection to the world around us. Generous love is nurtured through personal exercises and rhythms that allow each person to take their next steps from exactly where they're at now. Above all, the programs accomplish this through a holistic (body, mind, and spirit based) commitment to self-knowing, self-love, and an attention to to daily living.
What does Essential Wild do?

Personal Empowerment, Growth, Healing, and Transformation
Essential Wild has a variety of accessible wilderness-based experiential learning options for professionals and individuals. Each retreat has a unique theme and approach that will provide active tools and training towards personal or group thriving. Thriving will look different for everyone, but it will be marked by the personal experience of love, joy, peace, patience, kindness, goodness, and discipline.

Feel free to browse the website to explore these options and more in greater depth:
– Spiritual Life Coaching & Consulting
– Soul Care Blog
– Monastic Leadership Retreat
– Inner Growth and Thriving Retreat
– Silent Retreat
– Holistic Christian Leadership Retreat
– Noticing Beauty: Art & Photography Retreat
When does Essential Wild go on retreats or offer programs?

Primarily weekends (for now)! Check out or Calendar for a list of upcoming retreats.

We also LOVE planning personalized retreats for individuals or groups. So, if you want a private experience following one of our advertised retreat themes, no problem! We can also work with you to create or flesh out a personal theme or topic you want to learn more about. Give us a call or send us a message!

You can also message us at any time to set up a meeting to discuss Spiritual Life Coaching with Essential Wild founder and pastor Brendan Cooney.
Where does Essential Wild meet?

Essential Wild doesn't have a physical location because, as the name suggests, we believe that willing movement into the "wild" is essential to personal growth and spiritual transformation and renewal. Your "wild" is any space, physical or internal, that moves us ever-so-slightly out of our comfort zone and what's familiar. Therefore, Spiritual Life Coaching can take place virtually anywhere because the act of being honest with another might be wild enough! However, we choose to host our retreats out in the beautiful forests and mountains of the Pacific Northwest, just outside of Seattle.

All retreats require advanced preparation and personal gear, but we also have rental kits for overnight or multi-day retreats. We also have a carpool service to pick you up from our door!
Why does Essential Wild exist?

To help move you where you want to be
The beautiful and unfathomable ability of the Divine is to meet us exactly where we are. Whether the individual is a man or woman, young or old, in a season of joy and growth, upheaval and change, or loss and grief, God is there calling you into something more.
What does Essential Wild learn from Christianity?

Pain and the search for More
The primary illusion and source of pain in life is that we are separate from the Divine, ourselves, and others, not just as we move about the world in our daily lives. The deeper pain comes from the sense of separation from God and self within the depths of our souls.
Essential Wild offers a number of programs drawn from modern leadership axioms, contemporary psychology, and the rich history of Christianity. However, recognizing that God speaks through all of life, Essential Wild is also informed and strengthened through the discoveries made and still being made other disciplines like biology, sociology, and even physics.
All of these programs are crafted and continuously improved to promote deep knowing-love and connection to yourself, the Divine, humanity, and all creation.

Beyond Church
If you are a part of a church or community of people who are filled with compassion and always seeking more: more love, more depth, more presence, more joy, more life, more intimacy, more connection, more peace, more meaning and purpose for the big moments and the insignificant, stay there! Enjoy it! And invite others to be a part of it, too!
However, if you feel that tug on your heart or in your gut or nagging at the back of your mind telling you that there must be more and you want it, we're here to help provide support, guidance, community, and friendship for the journey.