"What you encounter, recognize or discover depends to a large degree on the quality of your approach. Many of the ancient cultures practiced careful rituals of approach. An encounter of depth and spirit was preceded by careful preparation.
When we approach with reverence, great things decide to approach us. Our real life comes to the surface and its light awakens the concealed beauty in things. When we walk on the earth with reverence, beauty will decide to trust us. The rushed heart and arrogant mind lack the gentleness and patience to enter that embrace."

― John O'Donohue, Beauty: The Invisible Embrace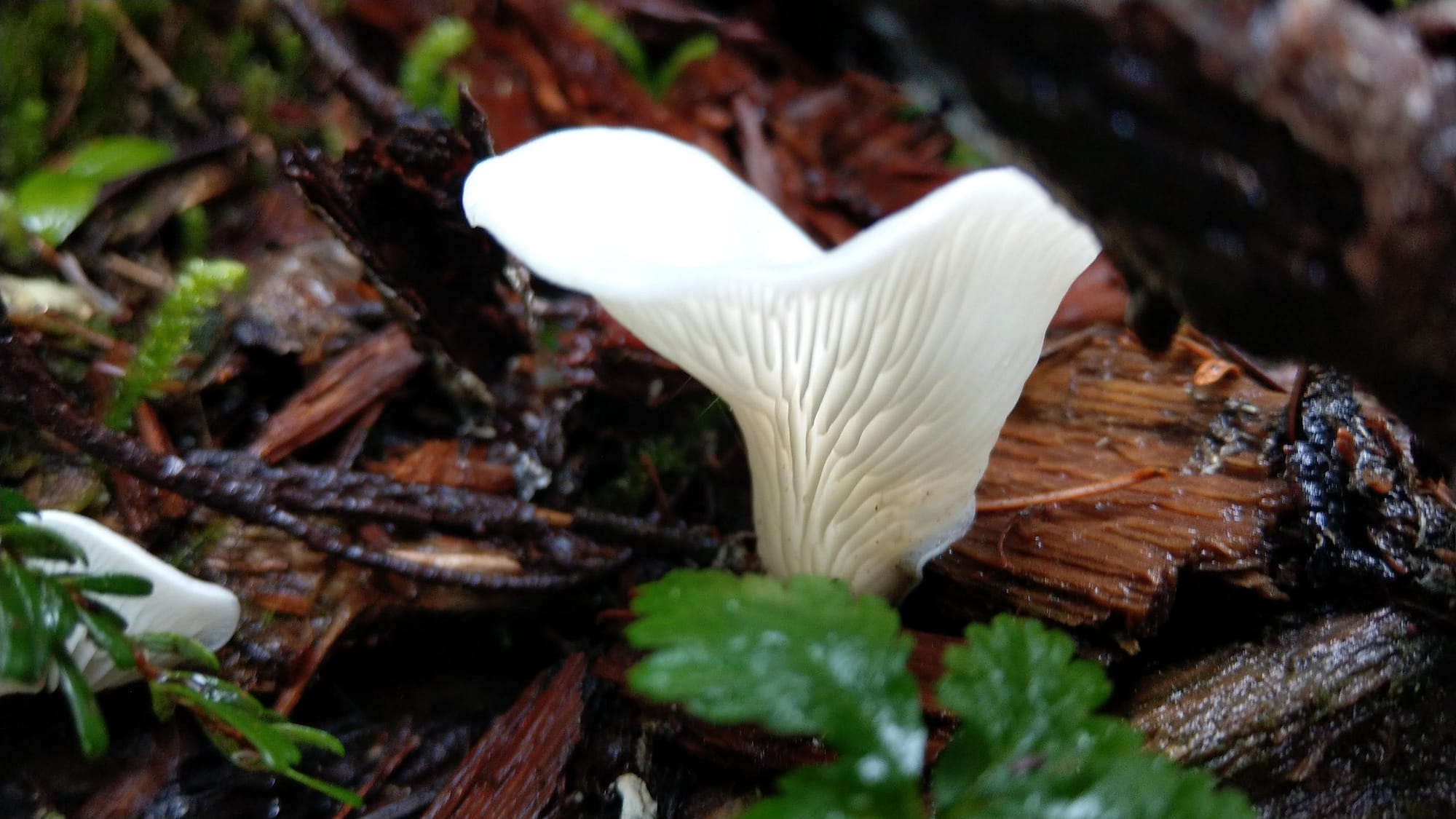 ---
Let's be clear. There is no right or wrong way to notice Beauty. It's all around us, all the time. However, the distraction and demands of life are more than enough to keep us so preoccupied so that we miss out on the benefits to our psyche and soul.
Basic Instructions:

1) Choose one of the images from the collection below or just tune in to what's around you

2) Turn on the music if you'd like

3) Breathe, Observe

This activity is exercise for your soul.

It requires a degree of effort and rewards you in ways you'll have to experience for yourself. Most often, the benefits resemble a deeper calm, a felt peace, and a greater clarity after you finish and carry on with your day.

Follow the guide below. Relax. Tune in. Enjoy!
Noticing Beauty Meditation & Guide