Get connected to learn more!

Set up a conversation directly by filling out the form below, or get connected with us through Instagram or check out our retreat FAQ page for common questions.
Contact us by filling out the form below.
I know that considering a retreat in the wilderness can be intimidating for so many reasons.
From unfamiliarity with the outdoors, to the intimidation of our own inner world of thoughts, memories, and emotions that silence always brings to awareness…
We are happy to talk about safety, retreat content, logistics, and what you will actually DO on one of the retreats.
If you have a retreat idea in mind that you would like to do for yourself, a private group, or a church group, reach out!
---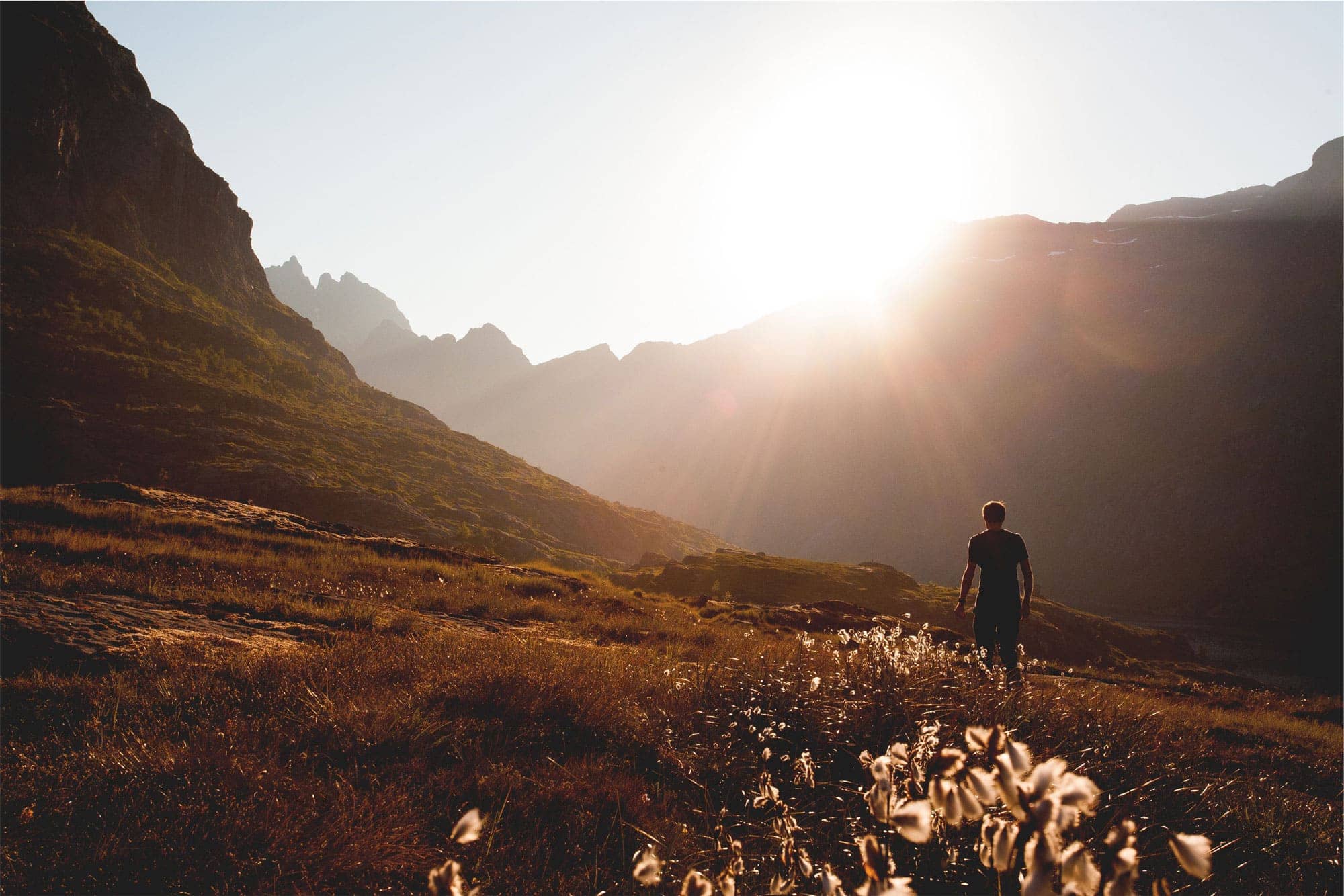 Send an email, call, or connect with us on Social Media using the links below
If you're browsing, curious, or want to know more, just let us know how we can help.