Silence is primarily a quality of the heart that leads to ever growing charity.
– Henri Nouwen
SILENT RETREAT
We all encounter and carry unique and often unspoken burdens in this life. Thus, the Silent Retreat is for everyone who wants to learn how to notice and hold their thoughts, emotions, and experiences in a way that brings life, light, and love to themselves and the world around them.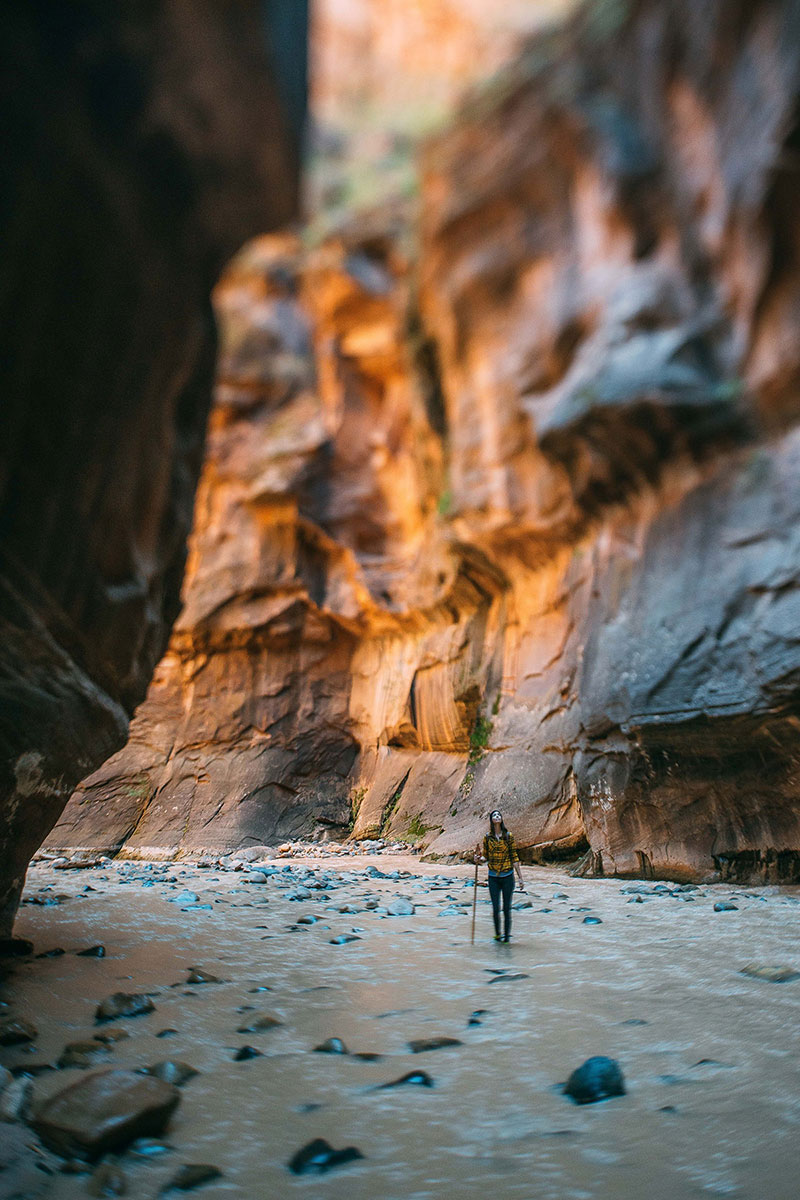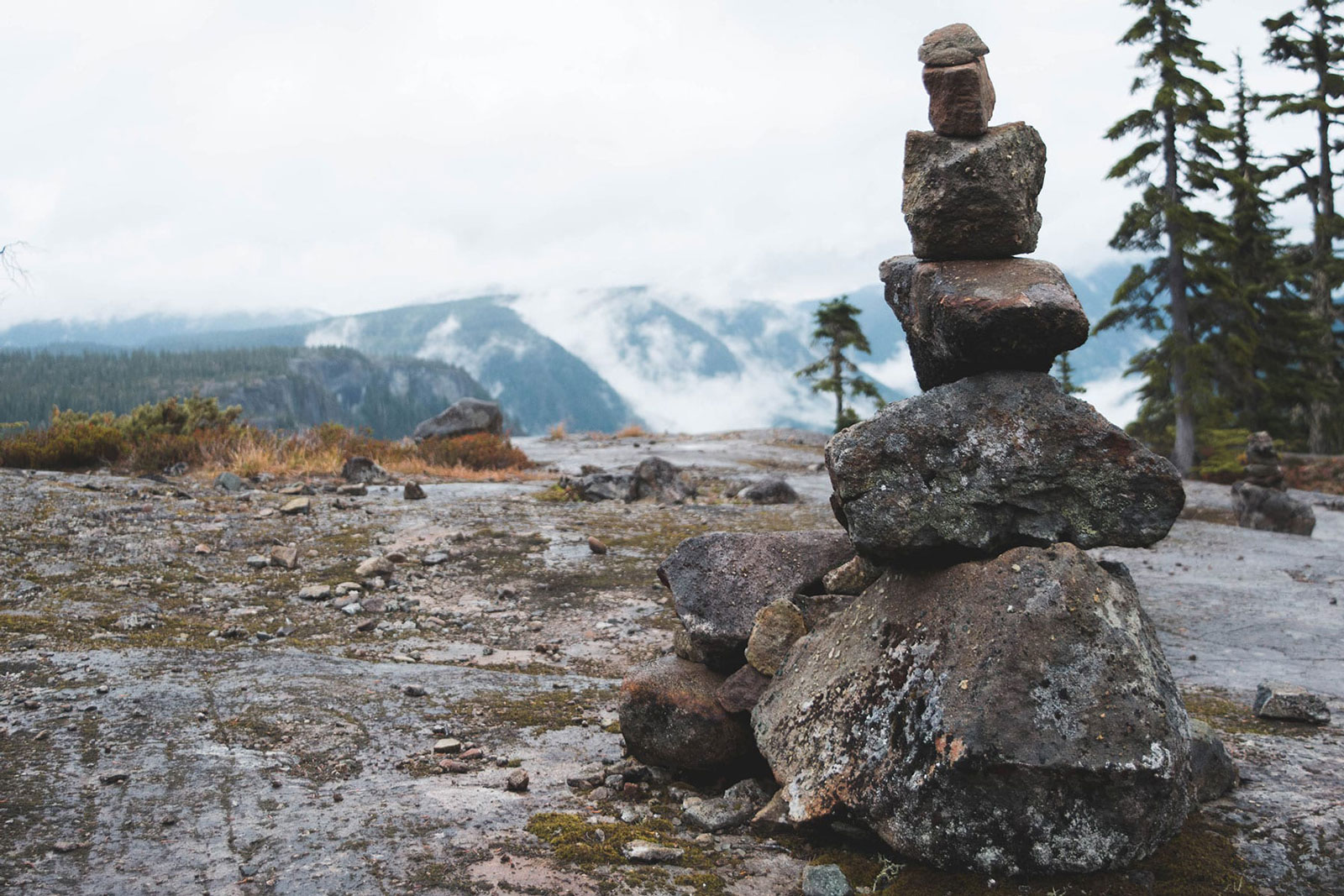 Discover
Solitude and Silence
"In solitude and silence you're learning to stop doing, stop producing, stop pleasing people, stop entertaining yourself, stop obsessing — stop doing anything except to simply be your naked self before God and be found by him."
– Bill Guthierre
Other Questions?
Check out our Retreat Info & FAQ page or get in touch with us directly.