Understanding and healing from the limitations, liabilities, and wounds of religion and spiritual abuse through experiential and empowering spirituality.
Recovering from Religion
Recovering from religion involves exploring and understanding not just our own personal experience and hurts, but also the science, psychology, and dynamics of religious/spiritual abuse around the world.
You will get to learn and practice the holistic and healthy habits of contemplative Christian spirituality through stillness, silence, and embodied mindfulness and prayer practices.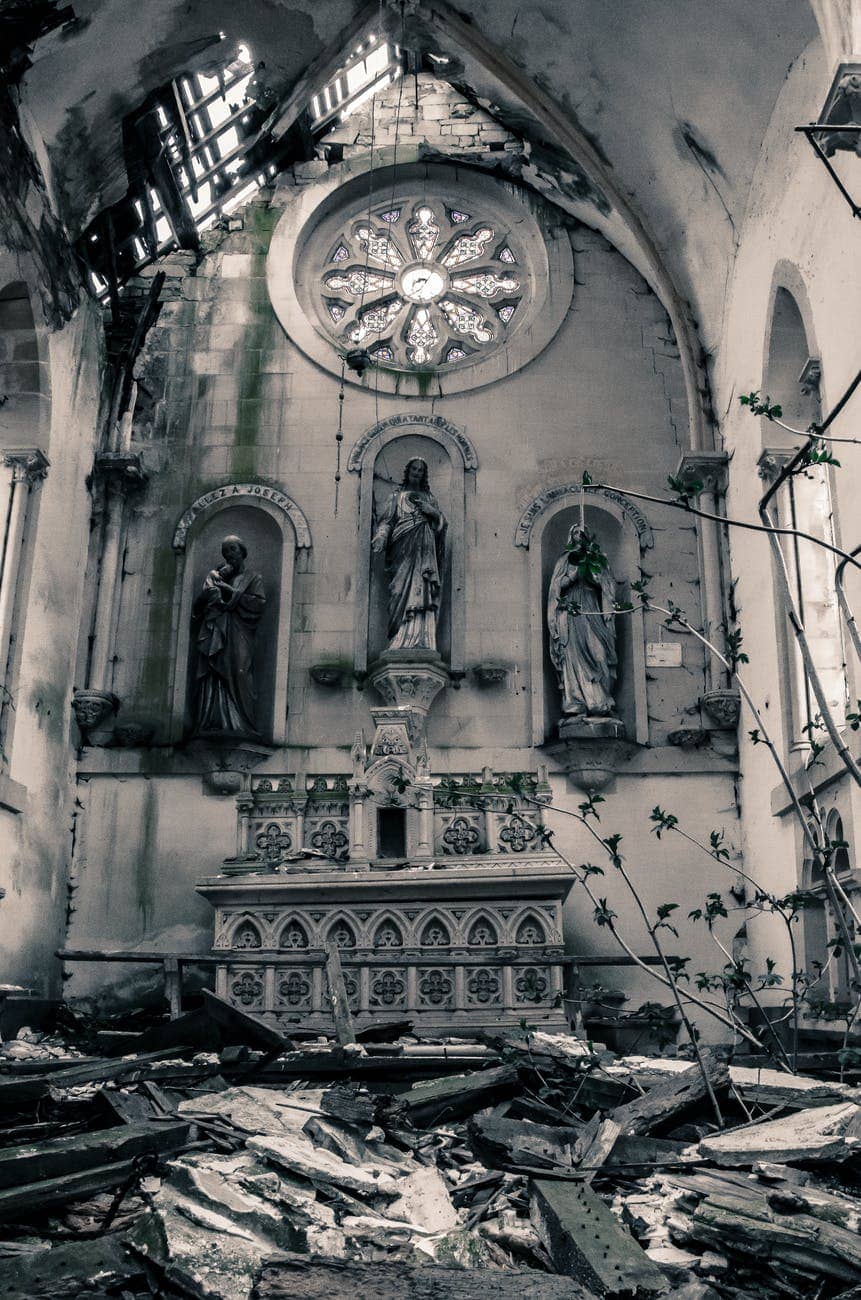 Religion and Spirituality
For some, religion and personal spirituality are sources of strength, resilience, compassion, and generosity.
For others, religious and/or spiritual leaders (it's possible to have religion without spirituality, and vice versa) and institutions and have been sources of trauma and abuse, be it physical, sexual, emotional, or spiritual in nature.
Religion and religious participation have been shown to have protective and healing effects on the physical and mental health of their adherents and believers.
However, roughly 10-20% of religious devotees from 10 religious traditions around the world experience the negative effects of spiritual abuse, including physical illness, depression, anxiety, shame, and a loss of meaning, motivation, self-esteem, and hope.
If left untreated, the impact of religious-oriented coercion, manipulation, and control can lead to full symptoms of PTSD and even lead to suicide.
4 Key Elements
to the Recovering from Religion Retreat
01.
Witnessing
Learn the signs and symptoms of spiritual abuse in people and institutions through experienced and compassionate guidance.
02.
Practice
Learn the skills and rhythms of contemplative Christian spirituality that will help you heal and grow.
03.
Discovery
Guidance, safety, and support to explore your connection to yourself and the Divine.
04.
Presence
The time to unplug, slow down, and be present to yourself and your needs in the beauty of the outdoors.
Inspiring Reading
Find out More by Reaching Out