Retreats
Holistic soul care retreats that are fun, accessible, and personal.
What do holistic soul care retreats look like?
Scroll down or select a step (1-4) below to jump there. We have some existing options you can join in 2021, or you can follow the steps to design your own.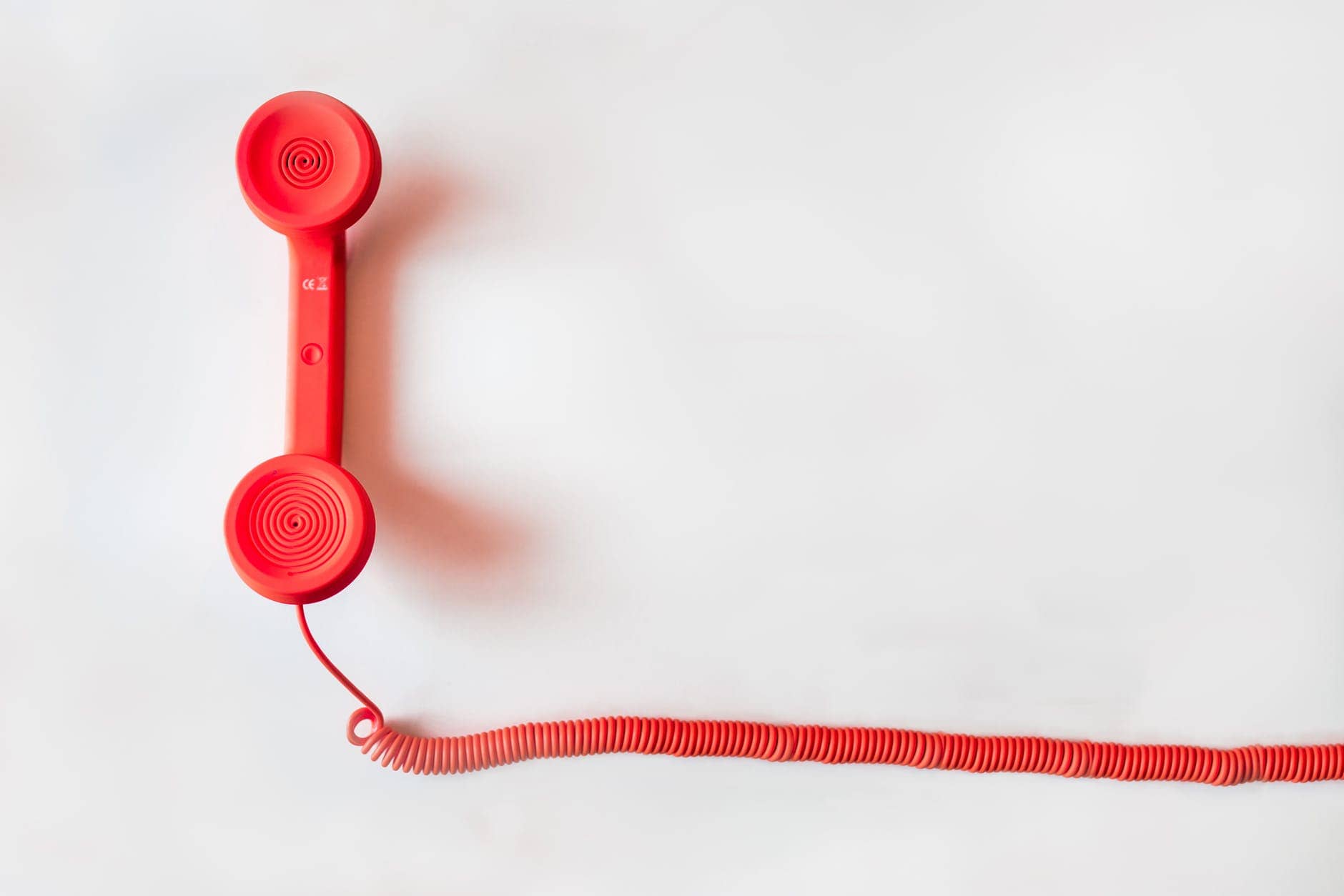 We'd love to personally connect with you to talk about how Christian soul care takes shape on our retreats, but feel free to browse and familiarize yourself with the essentials.
---
1. Choose your Format
Camping
Let your heart and mind rest by disconnecting from the noise in the great outdoors. You can choose the location or let us find one for you. Enjoy the time in the wilderness in a beautiful and safe environment.
"In the presence of nature, a wild delight runs through the man, in spite of real sorrows."

Ralph Waldo Emerson
"The world is a book, and those who do not travel, read only a page."

Saint Augustine
Backpacking
Load up your pack and enjoy a guided backpacking trip out in the mountains. Full immersion in the wild is a powerful but simple way to deeply rest and reconnect with your heart, mind, and spirit. When we open to that, new discoveries and healing are possible.
---
2. Select a Style
Interactive
Walk, talk, learn, and enjoy rest and renewal in the outdoors through dialogue, discussion, and experiential mindfulness and spirituality practices. Think of this style as adding intentional structure and focus to a fun camping or backpacking trip.
Silent(ish)
With most of the retreat being done without talking, we'll provide guidance and support to help you learn a holistic way of relating to the ups and downs of your inner life: your thoughts, emotions, memories, hopes, and even your pain and fears.
Solo
Time spent alone in nature is a perfect environment to dive deep into who you really are. Nurturing self-awareness, self-regulation, hope, and compassion is available for anyone ready and willing and brave enough to embrace solitude and silence.
---
3. Pick a Theme/Topic of Interest
Are you recovering from religious burnout, abuse, disillusionment, or indoctrination? Are you trying to discover a personal, experiential faith and connection to the Divine? Suspicious of organized religion or the traditional church? Want to learn what Christ taught about holistic living, self-love, compassion and social action?

The health and healing of our world needs people transformed from the core by healing and transformation through the Divine presence and therapy, not humanity's religion.
Contemplative prayer and spirituality is all about embodied personal faith and personal experiential connection with the Divine. This means it's not concerned with legalistic moral conformity to dogma or doctrine as much as discovering the Divine at the core of who you are so that we may become who we were meant to be.

Through Christian meditation, mindfulness, and guided prayer, you'll learn how to sit with and learn from your chaotic thoughts and emotional upsets so that you can be fully present and alive.
*Only for the silent and solo retreats*
If you sense the draw of taking time for silence, stillness, and solitude, and want to spend time learning how to make space to love well from your true self, this theme will give you the guidance and tools.

You'll walk away from this retreat feeling more confident and clear in who you are and how you can heal, grow, and keep moving forward in your life.
---
Who are soul care retreats for?
Do you ever dream of that perfect minimalist mountain getaway? The chance to fully disconnect and get in touch with something deep, something good? I, Brendan, would be honored to guide and support your ideal mountain or wilderness retreat so that YOU can respond to the pull you feel within.
If you choose to do a personalized retreat, you'll get to speak with your host, Brendan, multiple times to answer questions, go over retreat details, and of course, get to know who you'll be spending time in mountains with!
Getting to practice centering prayer and meditation in community is a fun way to learn about Christian spirituality in a safe and comfortable environment. Join an upcoming retreat or schedule your own with a group of friends.
Did I mention that there's a group discount when you invite friends or family?
Do you want to do something deeply meaningful and personal for one's growth and faith formation that's relevant for people of all ages and backgrounds?
Shareable Skills
Do you want to learn and share the tools of Christian hope, courage, humility, and compassion that Jesus modeled and taught?
Christian spirituality and contemplative prayer, taught through simple practices like centering prayer, intentional journaling, lectio divina, and more are great ways to introduce people to holistic Christian spirituality. Best of all, doing so in the wild is meaningful and fun for all ages!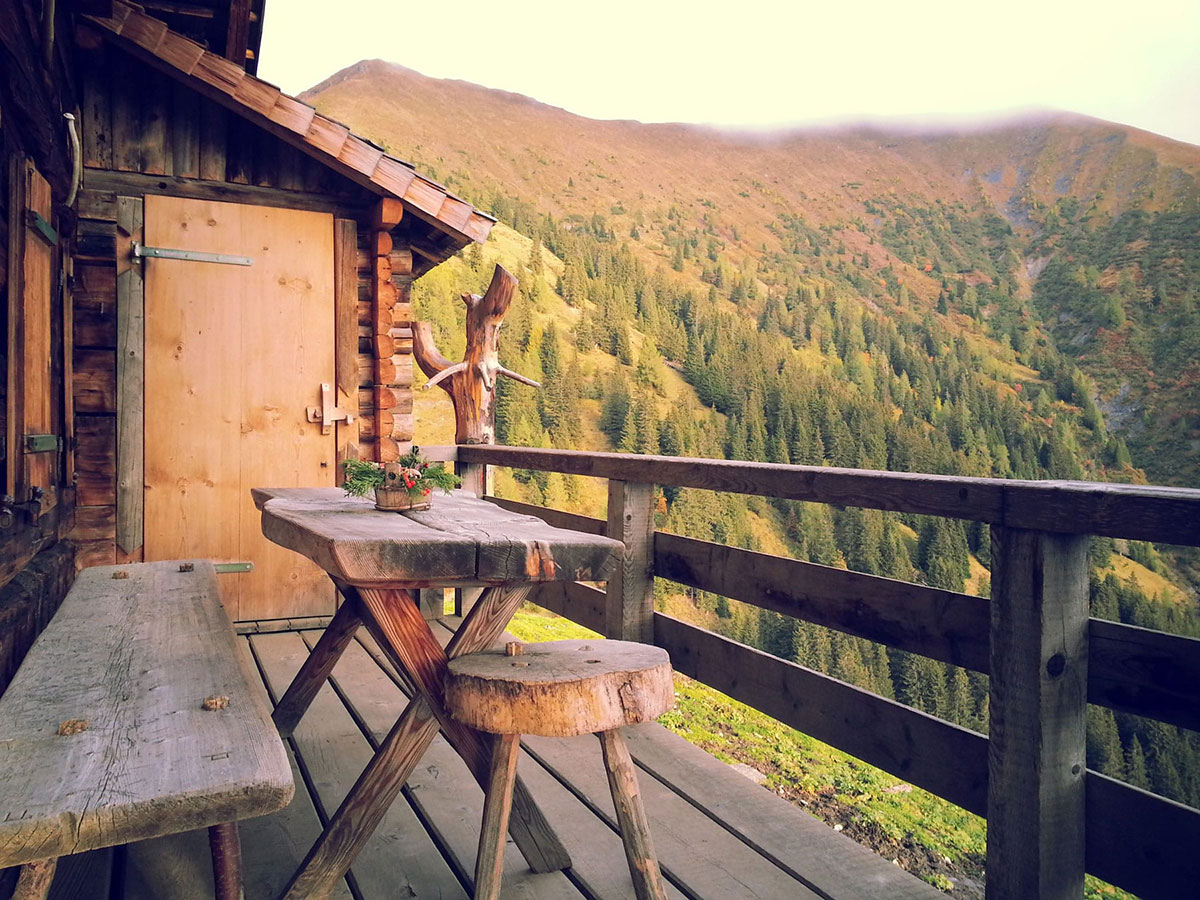 For those interested in the connections and relationships between body, heart, mind, and spirit.
Are you are interested in the mind-body connection, the way our bodies, brains, and physiology influences our mental and emotional health and vice versa? Or are you interested in how personal spirituality can have a positive or negative impact on both?
If so, you will enjoy the knowledge and practice that integrates it all!
Experiential spirituality and faith to meet you right where you're at
Faith and spirituality were never meant to be a matter of simply believing the right thing and persuading or brow beating everyone else into agreement.
Instead, healthy spirituality works to reveal and illuminate the ways in which Love, Light, and Life are already present. Then, the work of unburying or removing the obstacles of a lifetime that have come in between that so that the spirit can flourish begins.
Thus, our retreats are all about providing the support, guidance, encouragement, and practical tools and experiences for you to discover and feel this for yourself
Experiential spirituality and faith for people who aren't into religion
There is no denying that religion has been used as the face or justification for incredible violence, abuse, silencing, and excusing for atrocities, virtually since it entered human history thousands of years ago. In recent memory, particularly in America but by no means limited to it, there have been massive cover-ups of abuse and scandals have come to light, greed and hypocrisy run rampant, and hatred and bigotry find fuel and justification.
If you have been hurt, wounded, victimized, rejected, ostracized, or ignored by religious people, leaders, or communities, I (Brendan) am so sorry. I have been hurt in many ways, too.
I share these retreat experiences and practices because the Divine Spirit and Source of Love is not, and perhaps never has been, in the hands of the religious. The Divine is Mysterious and Wild, closer to us than our own breath yet beyond words and thought…hence why silence plays such a big part!
Come and see for yourself what cultivating interior silence and experiencing the wild is all about!
---
Get in touch!
Soul Care Retreats for Everyone
Finding the right content, environment, and atmosphere looks different to everyone. So, we are here to help you choose a retreat that meets the needs of YOUR soul, whether you're a Christian or just curious.
Read More
Do you already love camping and backpacking and want to do MORE with your passion? Let's talk to build the best retreat for your goals.
Are you new to the outdoors or intimidated by prayer or meditation? Come join an existing group retreat or send in a request for a retreat on a theme of your interest.
Or, do you want to take your church group on a trip they'll never forget? We have group discounts and customized options to make deep and lasting growth available to everyone.
Accessible for All
Retreats are made for every experience level
Personalized Content
Unique content and approach for every group and group format.
Discounts Available
Veterans, students, private groups, medical workers, and low-income (under 30k/yr) can all receive discounts
---
4. PRICES & EXTRAS
Pricing and payment options for every budget.
Great retreats. Accessible and easy.
BASE COST $100/NIGHT
Includes: Private location, meals, experiential lessons, pre & post retreat interviews and coaching, and all retreat resources
RENTALS (optional) $50/NIGHT
Rental gear including tent, sleeping bag, air mattress, pillow, and more.
Curious? Questions?
Check out our Retreat Info & FAQ page or get in touch with us directly.
About Us
This business exists to help guide you into deeper connection to the yourself, others, the Divine, and all this life has to offer. This is the contemplative journey and what Christian soul care is all about. Connect with us on social media to join in and see yourself and God in a whole new way.